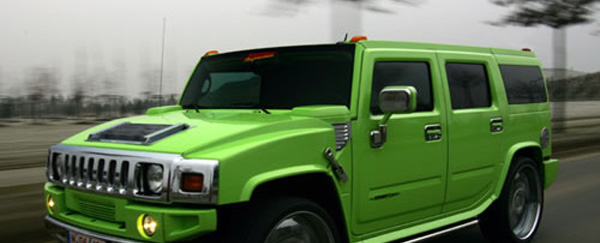 We have all heard the popular eco-jargon.  Every day we see or hear "green" -this and "eco-friendly"-that. As architects, we see many new building products and hear from many salespeople, all cheerleading the supposed "green-ness" of their goods.  I even had a salesman selling a product made from PVC (a plastic and vinyl combination material) describe it as "eco-friendly" with a straight face.  It's a bit like painting a "Hummer" green.
If you tell me you want a "green home" I can hand you some color swatches — sage has been very popular.  "An eco-friendly home then," you say. "Eco" is short for 'ecology,' but in this case it's a stand-in for 'environment.'  Either way, anyone who has been to a construction site knows that building is not "friendly" to the ecology or environment of a building lot.
When most people with good intentions think of an "eco-friendly home", they are likely to be thinking about the finishes: bamboo flooring, CFL bulbs, low-VOC paint and carpet, and concrete countertops to name a few.  Those are nice products, but these types of "green" products are only part of the puzzle.   Our goal as architects is to build an environmentally responsible home with a whole-systems approach to its design and construction. We want thorough insulation and a building envelope without air leaks. With a proper envelope, the energy efficient heating and cooling system will have less work to do, reducing your fuel costs. Add to that water-saving plumbing fixtures and the house has already taken big steps toward reducing its environmental impact.
Sure all those environmentally-friendly products are appealing, but they need to be judged in terms of how they will affect the whole system of your home.  That said, definitely do go for the low-VOC paint.  Just don't ask for green!
https://doylecoffinarchitecture.com/wp-content/uploads/2010/01/Hummer.jpg
243
600
Eric E. Flanders, AIA
https://doylecoffinarchitecture.com/wp-content/uploads/2015/01/dca-logo-2.png
Eric E. Flanders, AIA
2010-01-15 12:02:53
2015-01-05 21:12:39
Don't Try to "Greenwash" Me